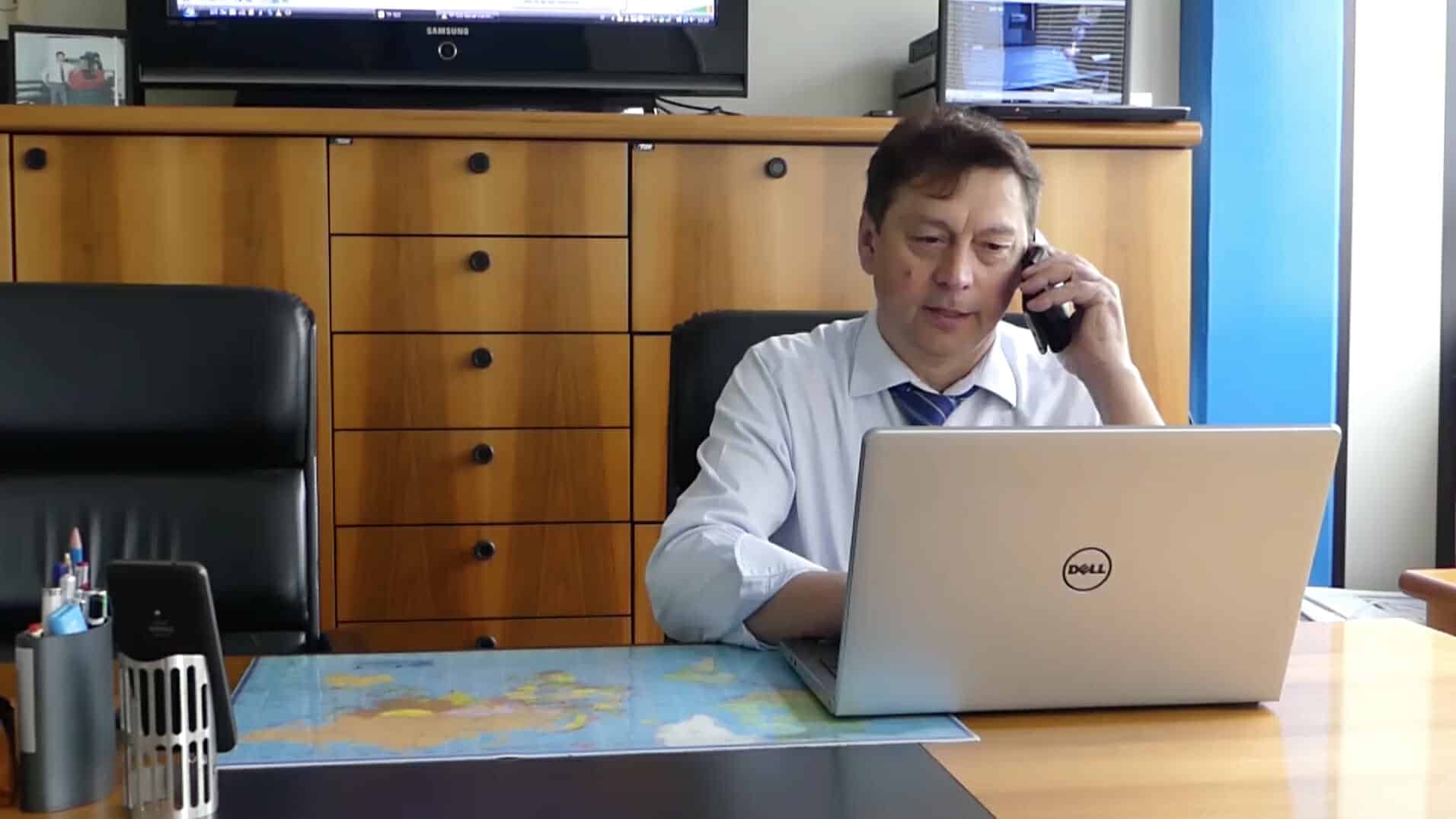 Forty years have passed and today as at the dawn of OMP, we are attentive every day to what happens on the market and what our customers need.
This is our approach, which we see working with our company.
Already in the first contacts with potential customers, we begin to establish a direct, transparent and constructive relationship, with the aim of understanding the right solution through dialogue and synergy. In this sense we work very often – thanks to the flexibility and continuous innovation that distinguishes us – adapting the available models and providing the exact configuration required, most of the time customized.
This is why we have always been a strategic and reliable partner for our customers. Our systems are made up of modules that are easily adaptable to each customer's production request.